Bound Brook Sales, Leases and Rentals
Check out the current listings available in Bound Brook below!
Please note If you own commercial property in Bound Brook and want to find The Perfect Tenant, Buyer or Business for your property, we can help spread word.
Please send us:
Property address
Brief description — square footage, # of rooms, possible use
Your contact info
1 or 2 property photos
Web link for more info
And we'll feature that space right here on this page.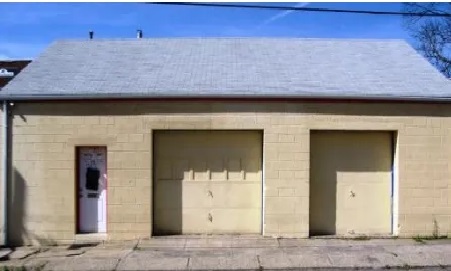 Commerical Property for Sale/Lease- 15 John Street
Property address: 15 John St, Bound Brook, NJ, 08805
Brief description — 3000 square footage, 4 rooms, rear parking. On main street open to any allowed possible use.
Sale $275K as-is condition
Lease $1250 monthly with three year lease with option to buy.- Owner to obtain/pay for all approvals/CO's for their business.
Contact info:
Richard Maiella – [email protected] – (973) 715-9516
Georgine Laserna – [email protected] – (908) 753-6243